(English) Mozambique
Disculpa, pero esta entrada está disponible sólo en English.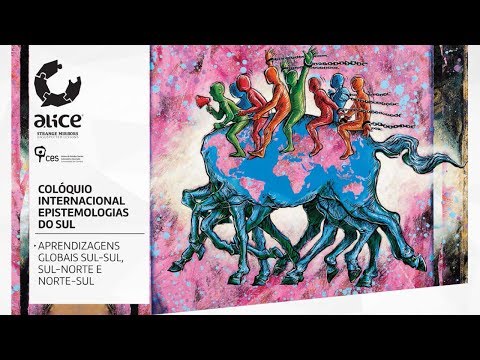 (English) Inaugural Session of ALICE International Colloquium "Epistemologies of the South" by Boaventura de Sousa Santos: ...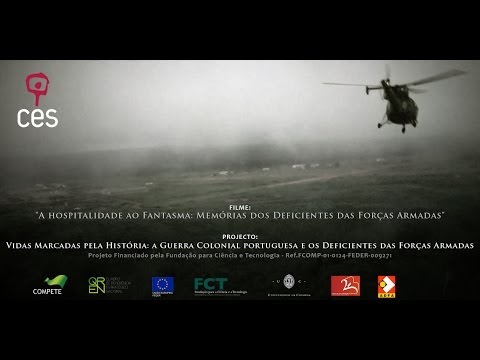 Vídeo Documentar en Portugués realizado por: Bruno Sena Martins Sinopse: O silenciamento da Guerra Colonial portuguesa (1961-194) constitui um dos elementos mais estruturantes da reconstrução democrática e pós-imperial da sociedade portuguesa. Partindo de uma extensa recolha de histórias de vida de "Deficientes das Forças Armadas", ...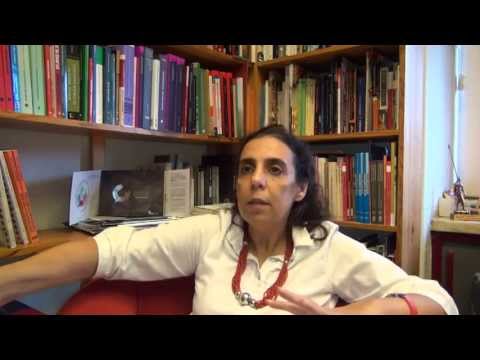 (English) A commentary by Professor Maria Paula Meneses (CES/ALICE Project) about the recent events in Mozambique and the next elections on 20 November. Alternative information for a more complete and rigorous point of view about an important part of the current politica...