United Kingdom
Disculpa, pero esta entrada está disponible sólo en Português y English.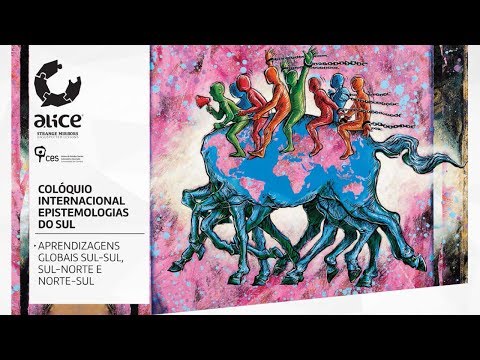 (English) Inaugural Session of ALICE International Colloquium "Epistemologies of the South" by Boaventura de Sousa Santos: ...
Introducing Qualitative Research A Student's Guide Second Edition Rosaline Barbour - Open University, UK © 2014 - 392 pages - SAGE Publications Ltd Con una  contribución de Francisco Freitas. Continue...