Alice work
This page collects works produced by the Alice Team.
Click here to head over the Audiovisual section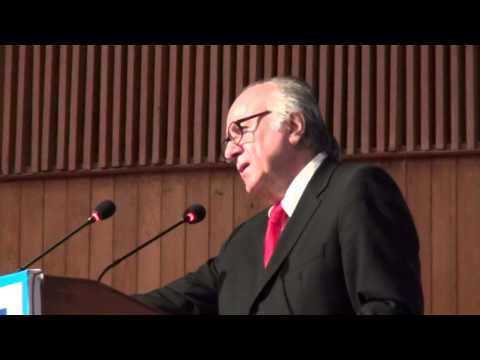 Boaventura de Sousa Santos 17 February 2014 Title: Which kind of State can deliver which kind of development? Venue: Stein Auditorium, India Habitat Center, New Delhi. Audience: Professors, Researchers, Journalists, Activists and Students of various Universities (Public and Private, such as Jindal Global University (JGU) and Organizations ...